OUR STAFF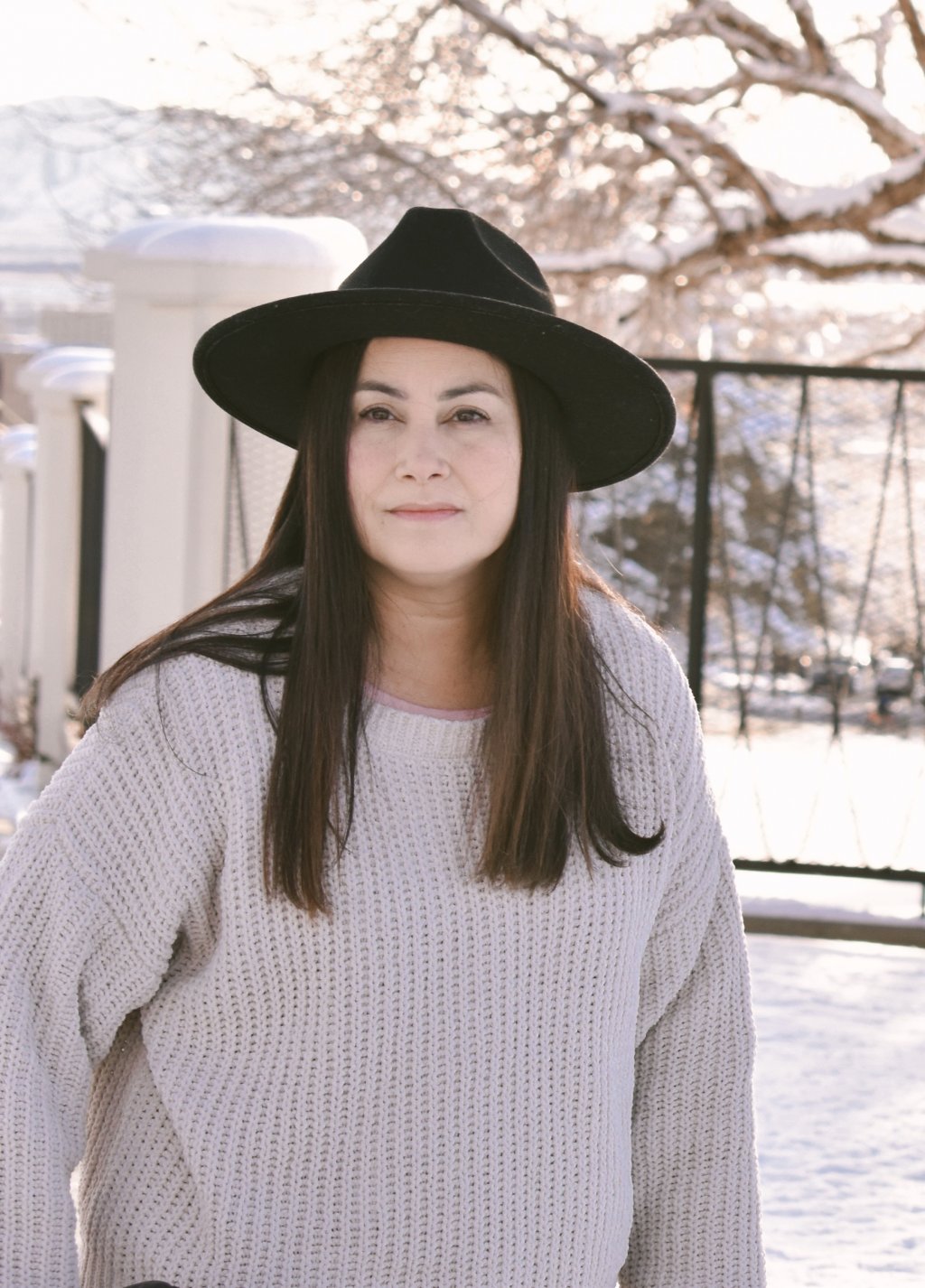 Marie Martinez- Owner, Lil' Ballerinas and Pre-primary levels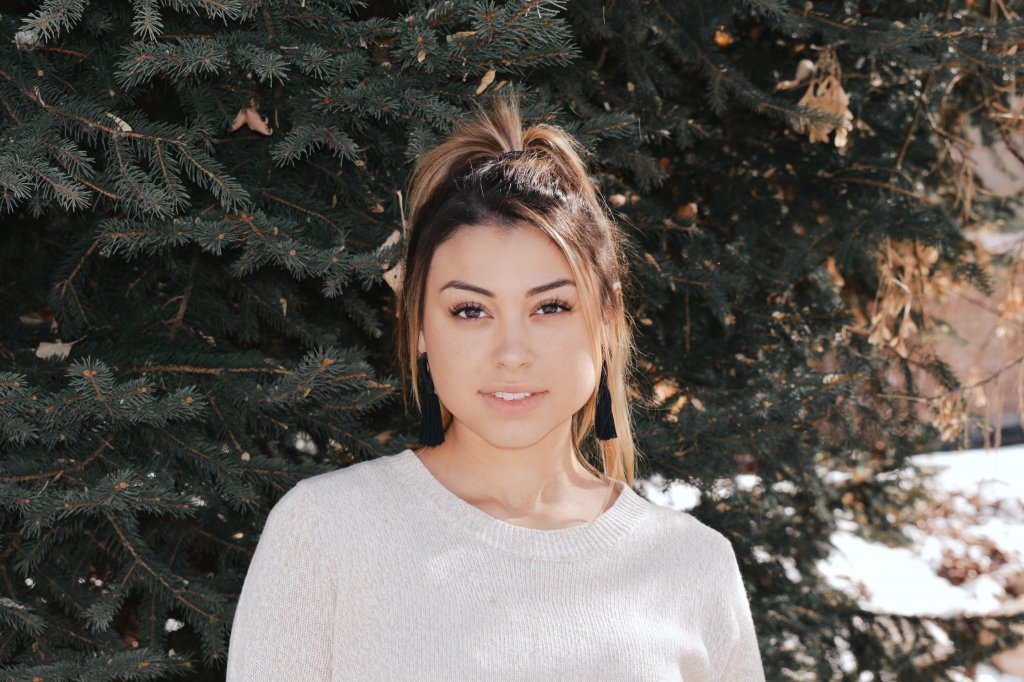 Gretchen Gustin-Owner and Artistic Director. Competition Team, Pre-Primary level classes, Jazz, and Contemporary.
Gretchen is a Florida native who began her dance training under the watchful eye of world renowned instructors from different backgrounds and countries. At the age of 9, she began competing all over Florida receiving many awards. At the aged of 17 she moved to Utah to attend school and joined Synergy Contemporary company and was signed with Focus Talent Agency and hired for various TV commercials. Mrs. Gustin is well known for paying strick attention to making sure her dancers are not only great performers but also amazing technicians.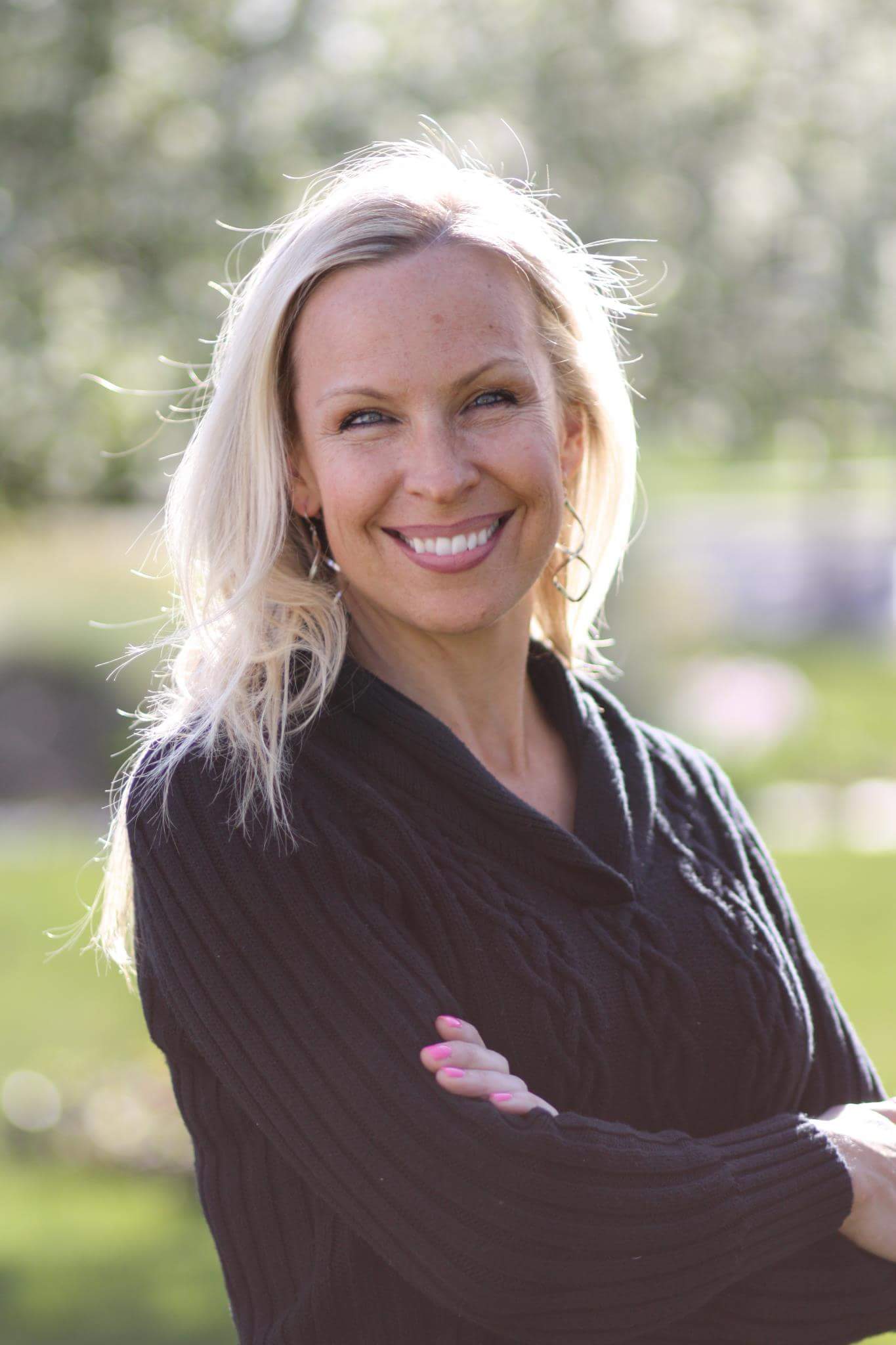 Amy Freeman- Ballet. Ms. Amy began her trainning at age eight with Mikhail Casalino and continued with the School of Ballet West (currently Ballet West Academy ) and the University of Utah. She is Certified to teach Vaganova, American Ballet Theater's National Training curriculum, Progressing Ballet Technique and has completed the Teacher Observation Program and two inspire seminars at the Royal Ballet in London. Her pedagogical training comes from Masters such as Franco De Vita, Raymond Lukens, Inna Stabrova, Dmitriy Tuboltsev, Sarah Daultry, Samantha Leeman and Kathryn Morgan . Mrs. Amy is a Licensed Massage Therapist giving her a working knowledge of the how muscles work together to create movement and how to treat and prevent injury.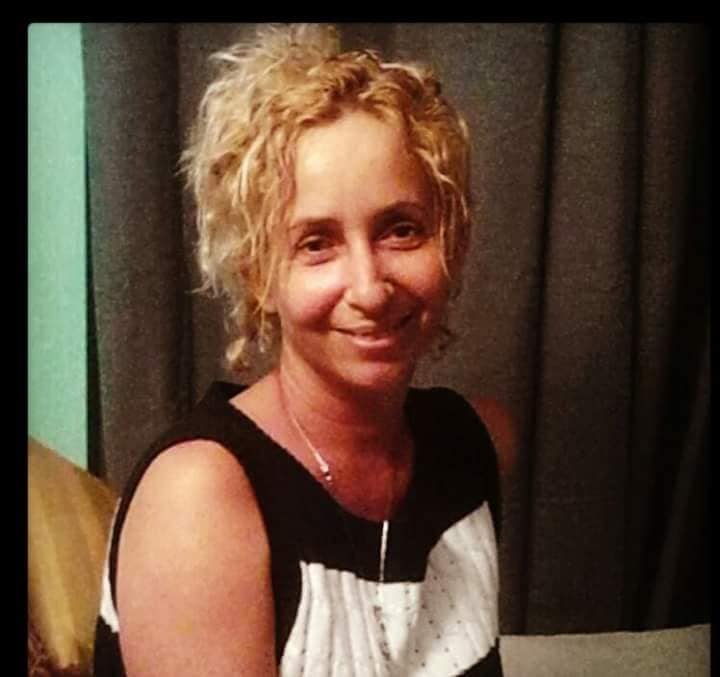 Grisell Estrada- Ballet- Ballet Nacional de Cuba, Escuela Profesional de Artes, Camaguey Cuba. Over 20 years as a profesional dancer as a meber of the Cuban National Ballet.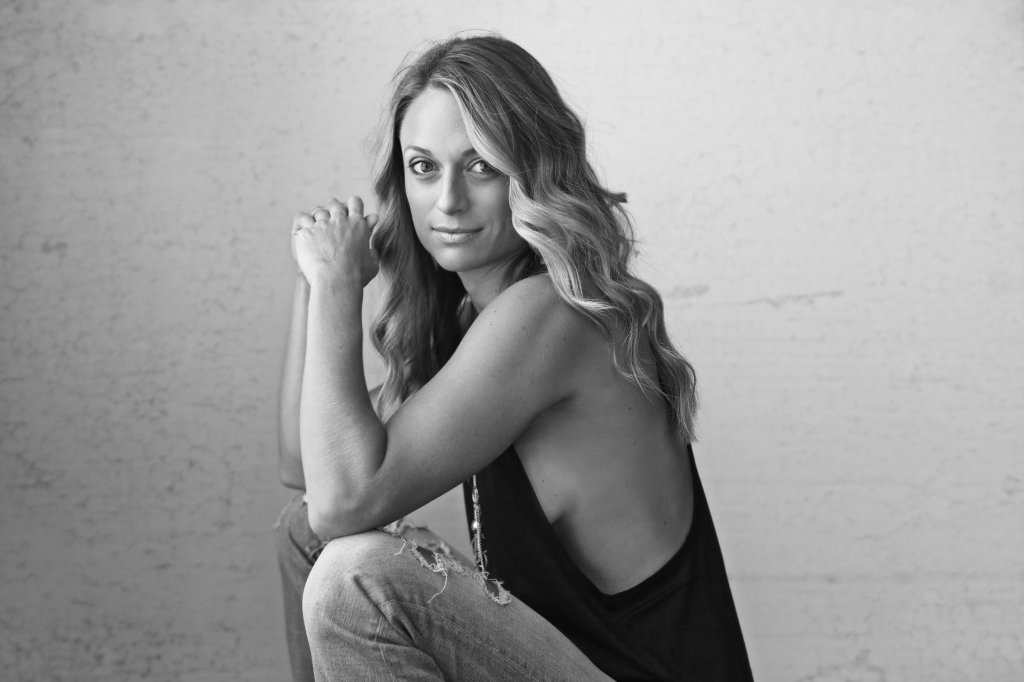 ​​​​​​​

Krystina A. Samko Nelson, MFA CPT - Jazz, Modern, and Tap
Oklahoma City University dance and arts management. Jacksonville University choreography. National Academy of Sports Medicine, Certified Personal Trainer. Regional Director and adjudicator for dance competitions 2003-2005 Florida Department of Education K-12 Dance 2012. NYC and International Professional dancer and choreographer. Speaker for Florida Dance Educators Organization. Presenter for Interntaional Association for Dance Medicine and Science.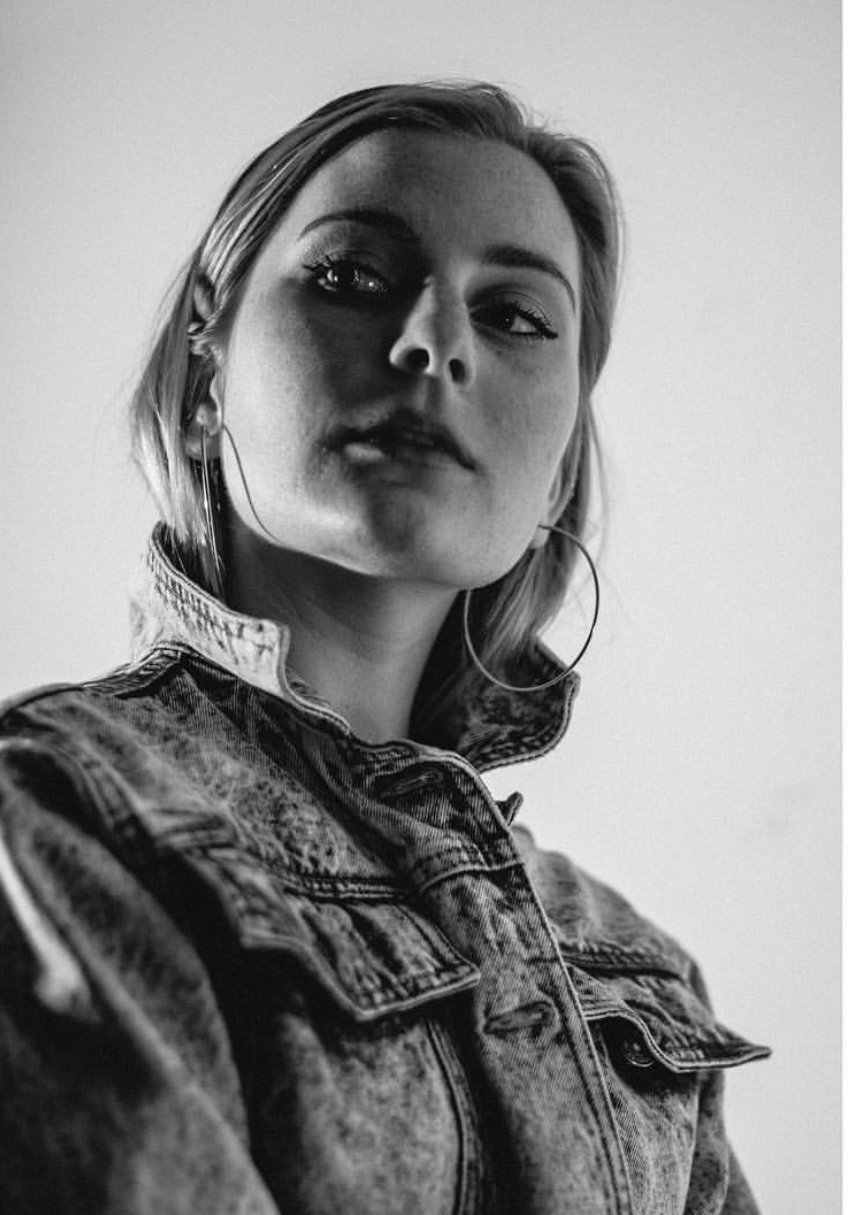 Holly Wright- Lyrical, Hip-Hop and Pre-Primary level classes