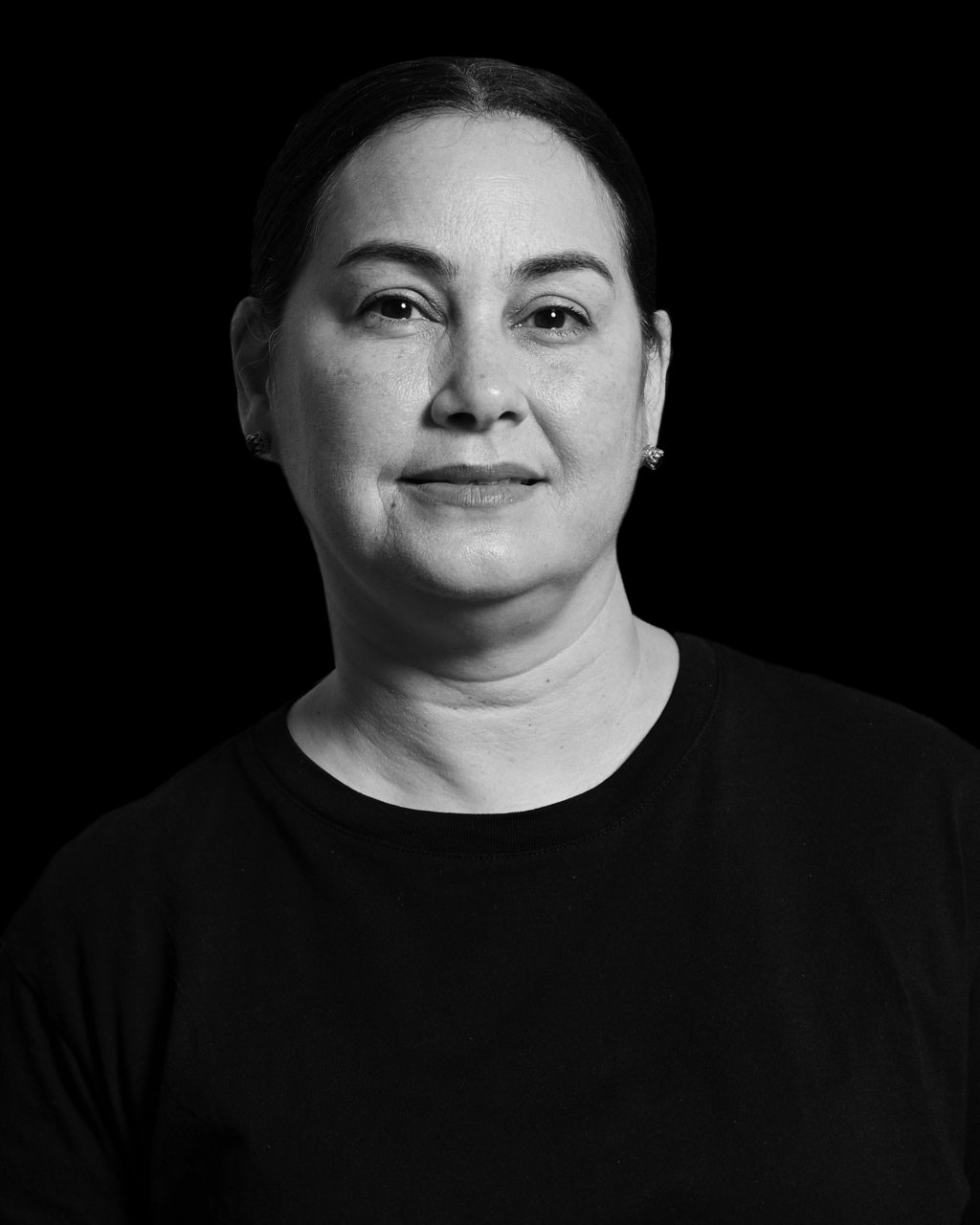 Marie Martinez- Owner, Lil' Ballerinas and Pre-primary levels. Mrs. Marie studied Communications with a minor in Broadcasting. She built a carrier in mortgage and real estate finance and managed multi million dollar companies. She also danced as a young child but decided to focus on stage managing and sports like, track and field, tennis and volleyball. She competed in many sports events while in High School and College. She is a mother of 4 and a grandma to 5 beautiful grandkids. When Mrs. Marie is not at the studio you will find her with her family or doing volunteer work with the youth of her church. She is very competitive and loves structure and discipline.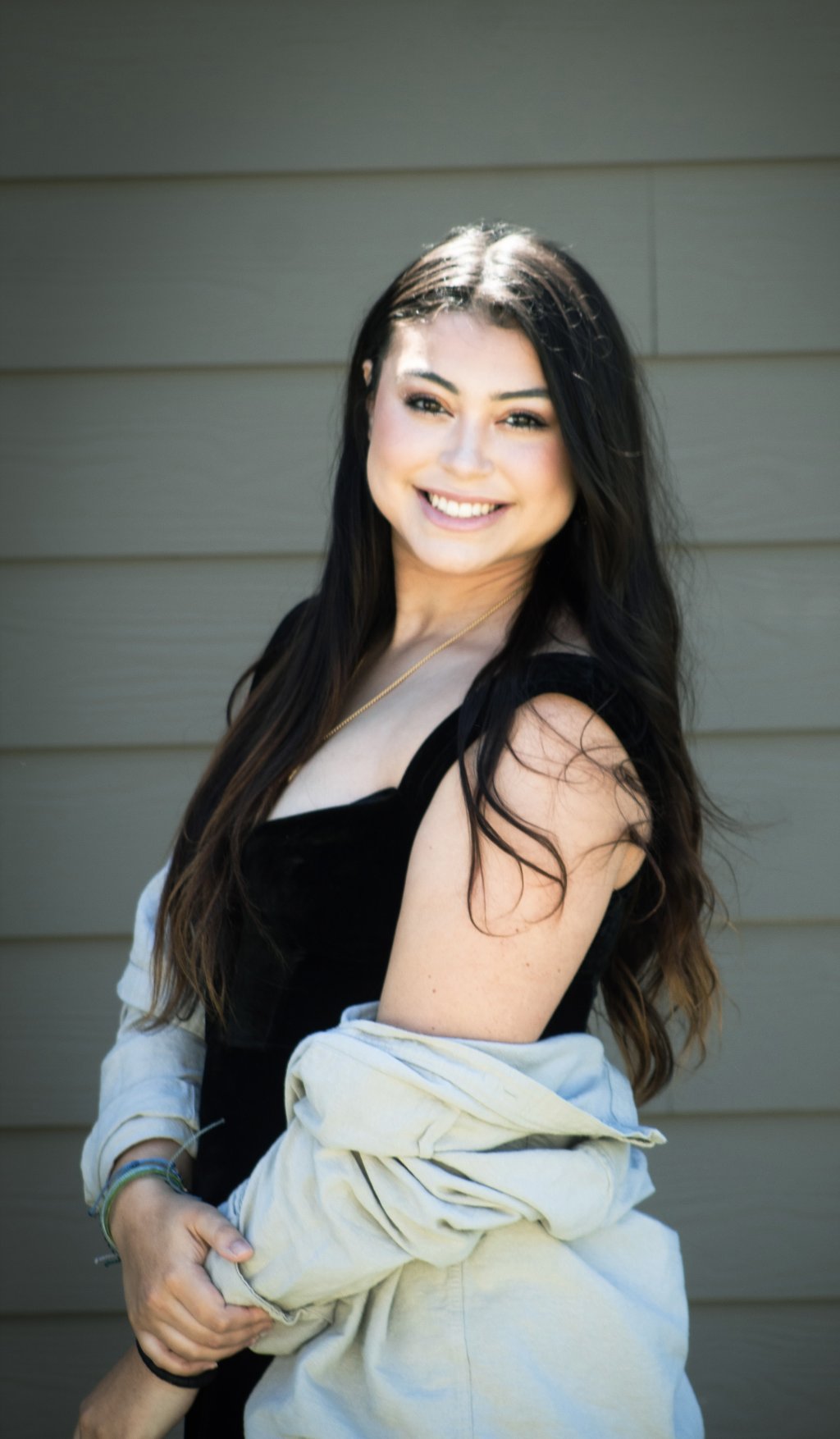 Gretchen Gustin-Owner and Artistic Director. Competition Team, Pre-Primary level classes, Jazz,
Technique Specialist, & Contemporary.
A Florida native who began her dance training under the watchful eye of world-renowned instructors from different backgrounds. At the age of 9, she began competing all over the United States receiving many awards including Top 10 national Soloist and regional champion. At age 15, she received a scholarship to work and perform with the Radio City Rockettes, age 16 she was invited to join the Joffrey Ballet School pre-professional program in New York City, age 17 she moved to Utah to further her dance education and joined Synergy contemporary company and was signed with Focus talent agency based in Utah and was hired for many commercials. Ms. Gustin is well known for her award winning choreography, and the recognition she's received for her amazing choreography. Ms. Gustin will make sure her dancers are not only great performers but also amazing technicians. "It doesn't matter how old or young you are if you want something you have to put in the work to become the best, and you can be the best all you need is that desire in the classroom because in the classroom is where it all begins." - Gretchen Gustin
i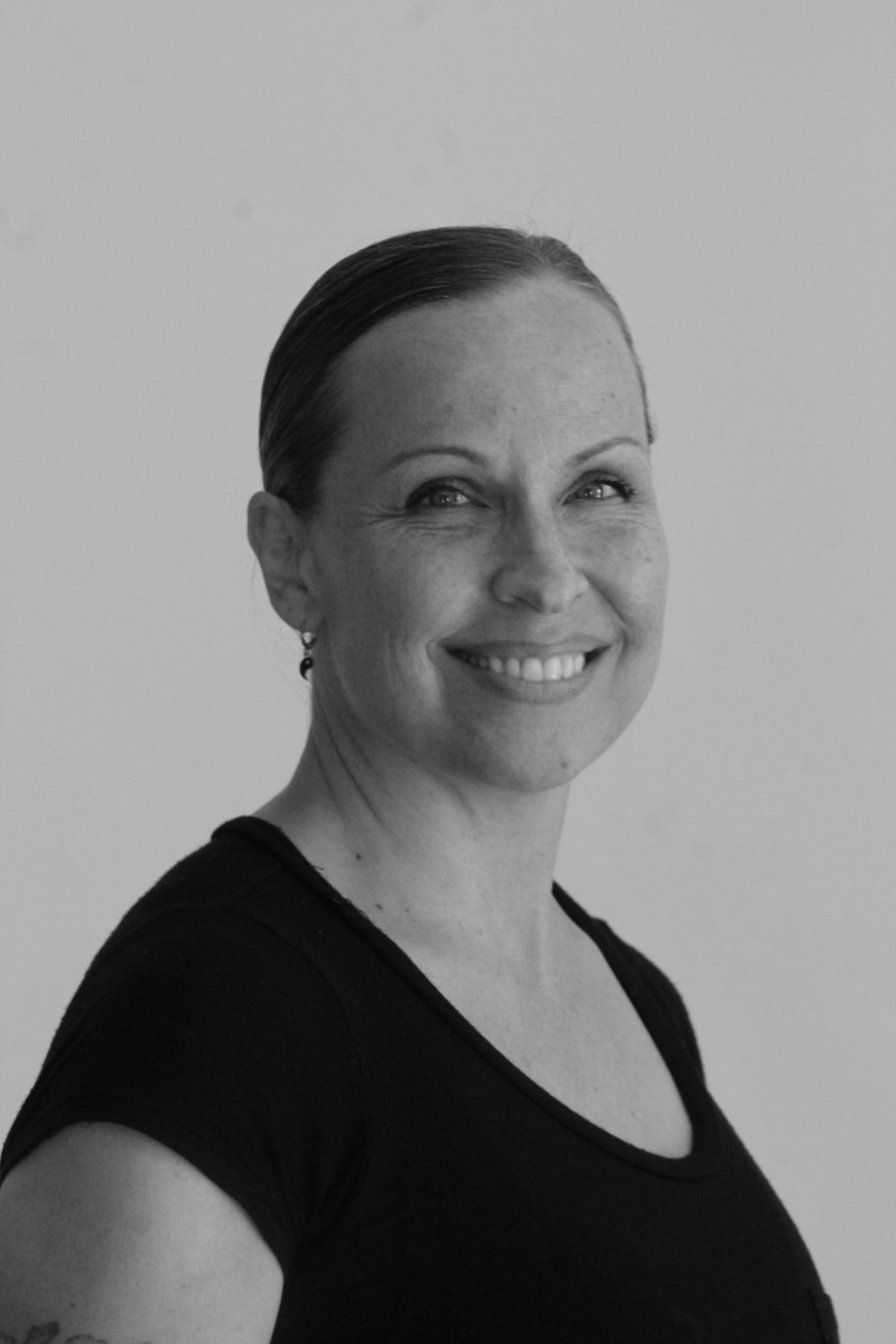 Amy Freeman- Ballet. Director oof 3NM Ballet Enesmble Team
Amy Freeman began her training at age eight with Mikhail Casalino and continued with the School of Ballet West ( currently Ballet West Academy) and the University of Utah. She is Certified in Vaganova Syllabus, American Ballet Theater's National Training curriculum, PBT Progressing Ballet Technique and has completed the Royal Ballet Teacher Observation Program, Summer Intensive training and two Inspire seminars at White Lodge and the Royal Opera House in London. Her pedagogical training comes from masters such as Franco De Vita, Raymond Lukens, Inna Stabrova, Dmitriy Tuboltsev, Sarah Daultry, Samantha Leeman and Kathryn Morgan.
Ms. Amy is a member of IADMS, International Association for Dance Medicine and science and completes Harkness Center for Dance Injury courses biennially through NYU School of Medicine. Ms. Amy is a practicing Licensed Massage Therapist, giving her a working knowledge of the how muscles work together to create movement and how to treat and prevent injury.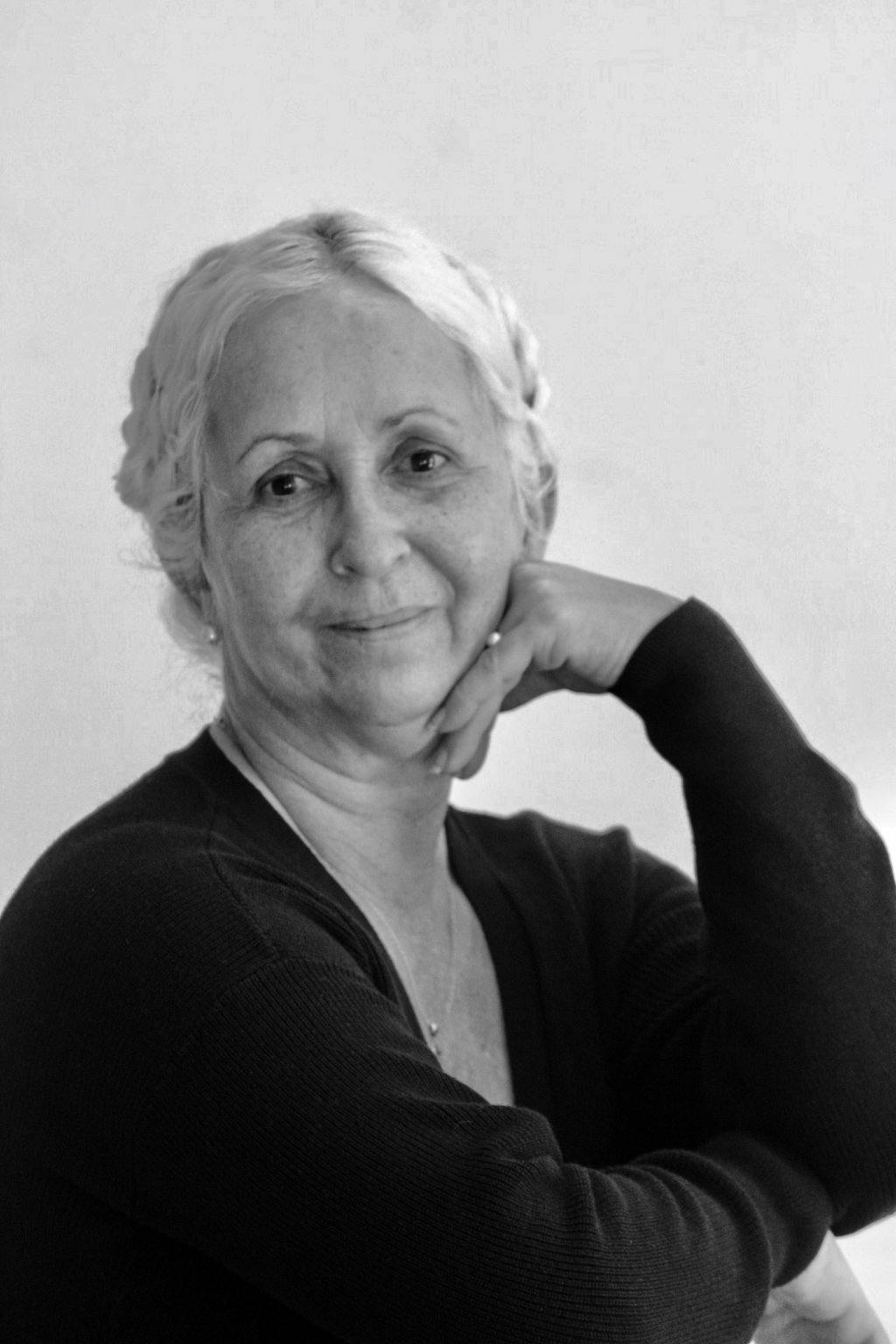 Grisell Estrada- Ballet- Ballet Nacional de Cuba, Escuela Profesional de Artes, Camaguey Cuba. Over 20 years as a profesional dancer and a member of the Cuban National Ballet. Mrs. Grisell loves to teach. Her passion for Ballet can be easly felt in all of her classes.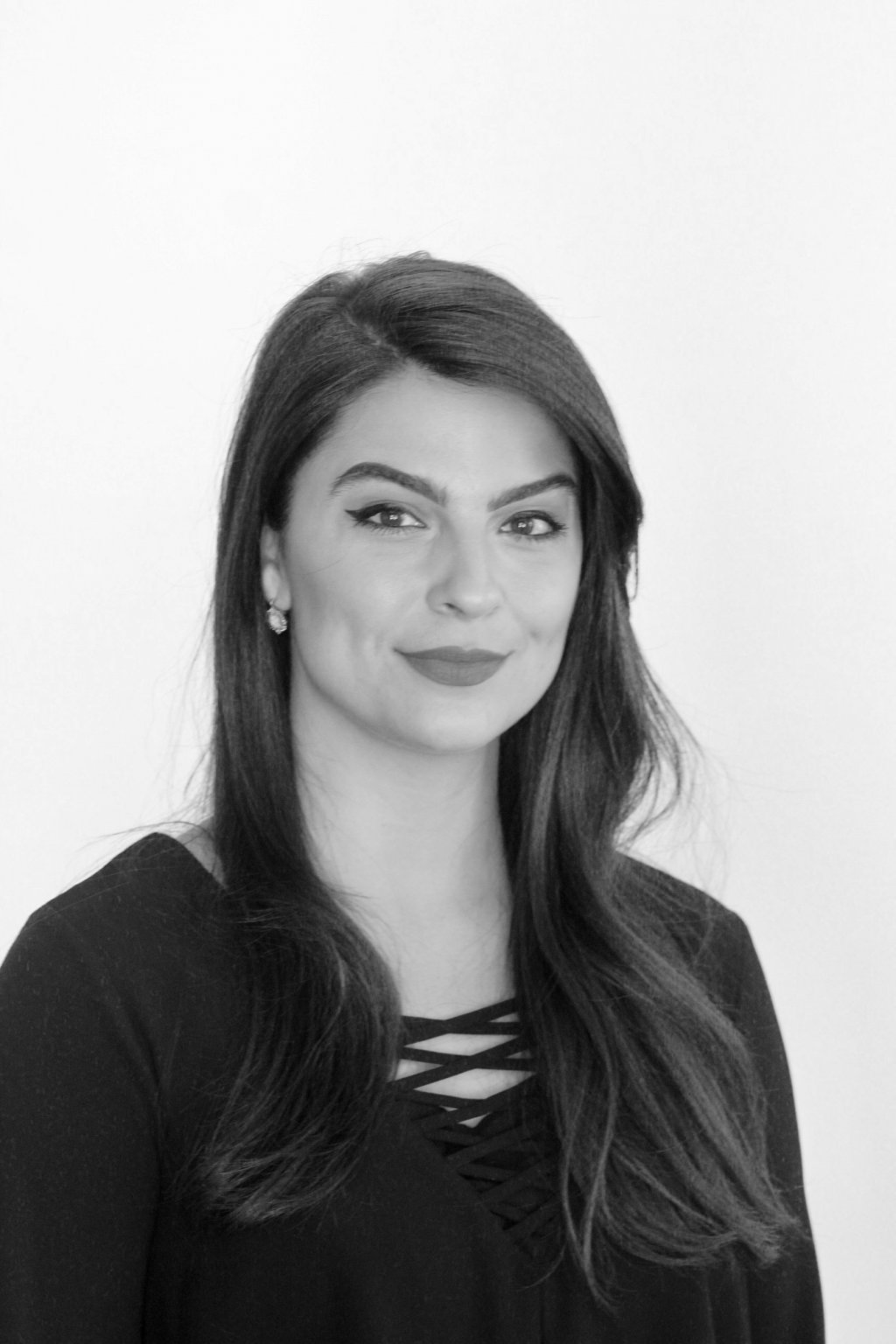 Nicole Bateman- Tap Instructor
Nicole Macaluso (Bateman) has been dancing since the age of three, including the styles of tap, lazz, Dallet, hip-nop, contemporary, and lyrical. Lap remains her absolute passion. Born and raised in Miami, Fonda, her training was surrounded by some or the nation's top talent. Micole nas train In ces in Insion or mers " In Shuffle Man' himself- Mike Minery. She has also participated in multiple workshops led by Brenda Bufalino, Ayodele Casel, Derick Grant, Aaron Tolson, Maud Arnold, Diane Walker, and many more. Her choreography has been recognized regionally and nationally, earning accolades throughout the country. Nicole graduated from the University of Florida in 2014. Where she earned her B.S. degree in Advertising and received her MBA from Florida International University in 2016. She also has training from the International Dance Teaching Standards (DIS program- a dance teacher certification program focused on skill acquisition and pedagogical practices. From 2011-2014, she was a member of Stomp the Swamp- a rhythm and tap group at the University of Florida focused on bringing light to the community through their passion for tap dancing. In 2014, she was head choreographer, earning them a spot to open for Ludacris and Foster the People at UF's Gator Growl. She was the Tap Director of a local studio in her hometown, previously a Regional Manager for a national dance competition, and has been judging talent for several years around the country. Apart from choreography, she is staff at Dance with Jax- a leading dance training program that offers convention-style opportunities in the Jacksonville, Florida community where she now resides. As a tap teacher, she takes pride in the tap programs she has developed and those she has had the opportunity to train; striving to instill a onve in her students and spread tap love!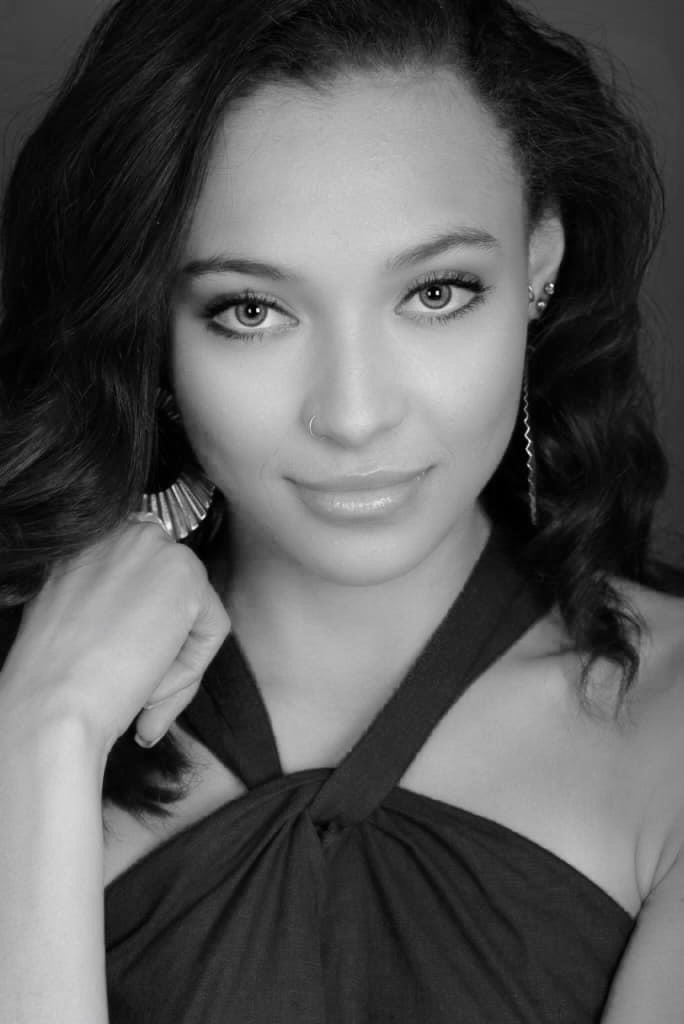 Angel Edwards-
Lyrical and Jazz
​​​​​​​
Angel has been dancing for 19 years. She attended Lavilla School of the Arts and Douglas Anderson School of the Arts for her freshman year of high school. She grew up as a competitive dancer for 11 years where she competed in styles including jazz, tap, hip hop, pointe and lyrical. She also danced on Creekside High Schools dance team for 3 years. She has received much recognition in her dance career such as dancing with professional companies, a scholarship to the Orlando Ballet School and a stand out dancer award from So You Think You Can Dance choreographer, Travis Wall. Angel has been teaching dance to kids ages 5 to 18 since 2018. She is so excited to join the studio and looks forward to an exciting year ahead!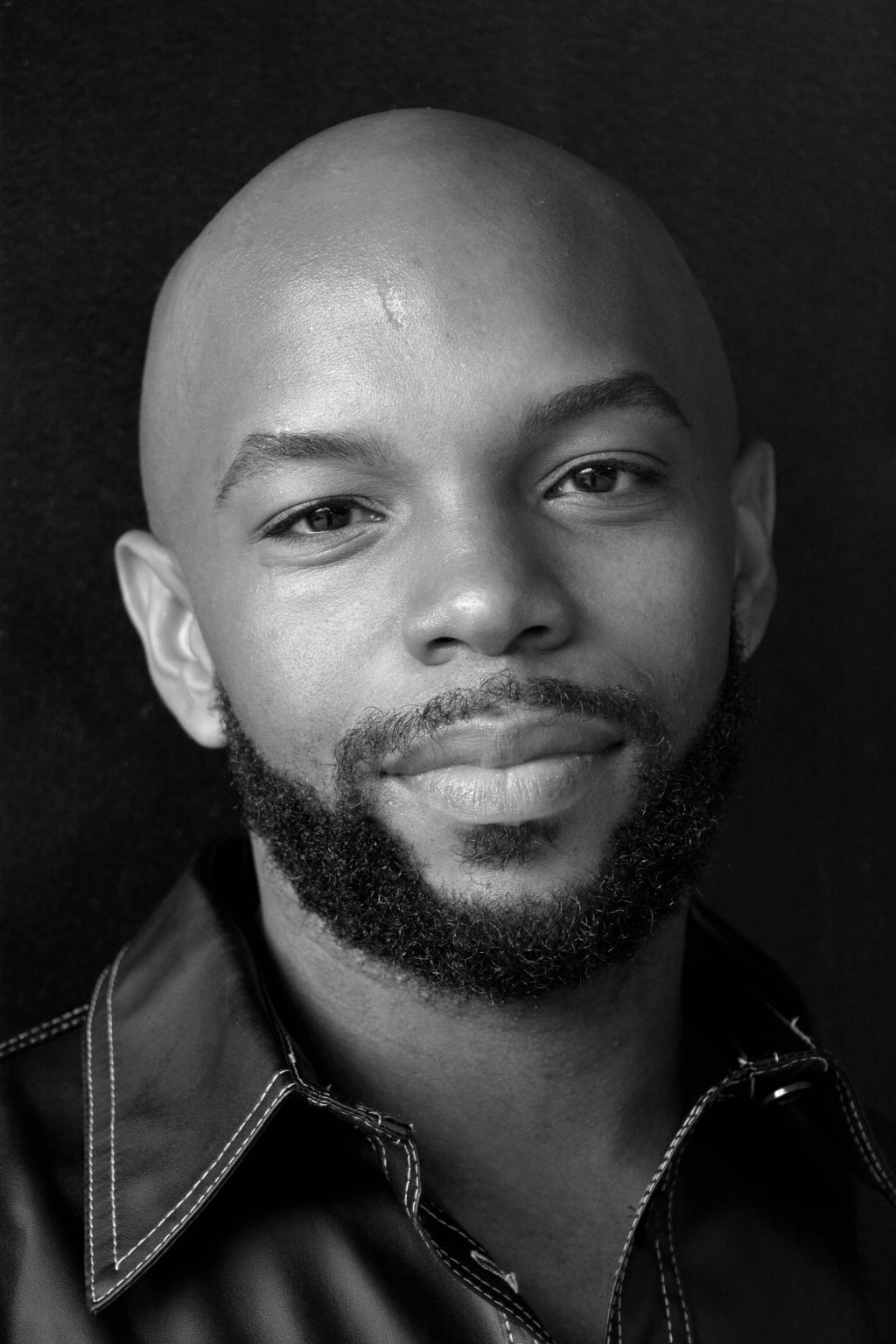 Dion Pratt- Jazz, lyrical and Contemporary. Director oof our Reginal Competition team.
Originally from the Turks and Caicos Islands, Dion Pratt Jr has been training in Ballet, Modern, Jazz, and many other styles since the age of 14. After completing high school, he attended Florida School of the Arts to further his dance education. After obtaining an A.S. in 2016, he transferred to Jacksonville University. Professionally, he has worked for Creativiva Caribbean as well as Beaches Turks and Caicos performing in several shows. Currently, Dion is a Teacher and Co Director at 3NMotion Dance Studio in St Augustine, Fl.