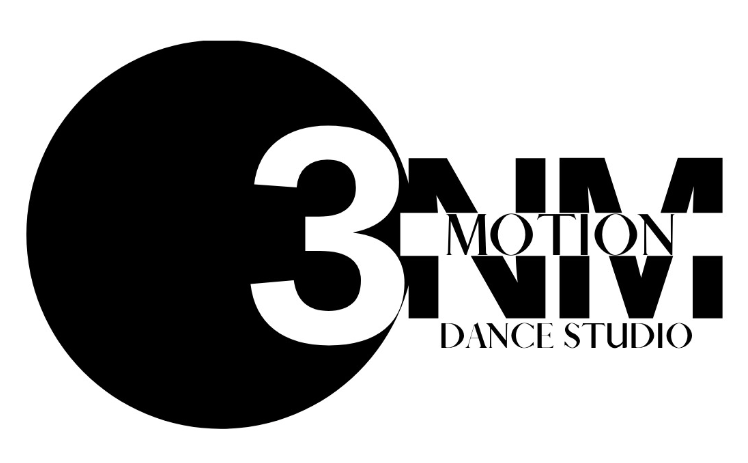 3'NMotion Dance Studio of Saint Augustine
is own and operated by a mother-daughter team. Mrs. Marie Martinez and Gretchen Gustin.
The Saint Augustine campus opened on February 2016. Mrs. Marie was born and raised in Puerto Rico until the age of 15 when her family moved to Provo, Utah. Mrs. Gretchen was born in Jacksonville Beach and raised in Saint Augustine, Florida.
Our motto is "Where Great Technique will never be Compromised" and we achieve that by paying strict attention to all of our students, and making sure that our staff has the knowledge, training and experience required to teach the art of dance. Our staff continues their education beyond their Bachelors degree by attending yearly seminars and obtaining certifications with reputable organizations such as ABT, Vaganova Method, Acrobatics Arts, Progressing Ballet Technique and attending workshops in New York and London. ​​​​​​​
"In any business, what really matters is not what you do but how you do it, but for us it's about the
WHAT , the HOW and the WHY?
"We want all of our dancers to be treated like family, from our Lil'Ballerinas, to our competition team each of our students will be taught with the same level of respect by trainned professionals with years of both dance and teaching experience were no child is left behind". Wether you bring your child to us recreationally or going the competitive route the training will be the same".
Come experience what 3'NMotion is all about!
We are located at 425 South Legacy Trail Suite D-102, Saint Augustine Florida 32092
Morning and evening classes available for dancers ages 2 and up.
First class is always free!
Boys ages 9 and up can take any of our Ballet classes for free.*
3NMOTION DANCE STUDIO uses American Ballet Theater National Trainning Curriculum as well as Progressing Ballet Technique and Cuban Ballet trainning.
*Restrictions apply